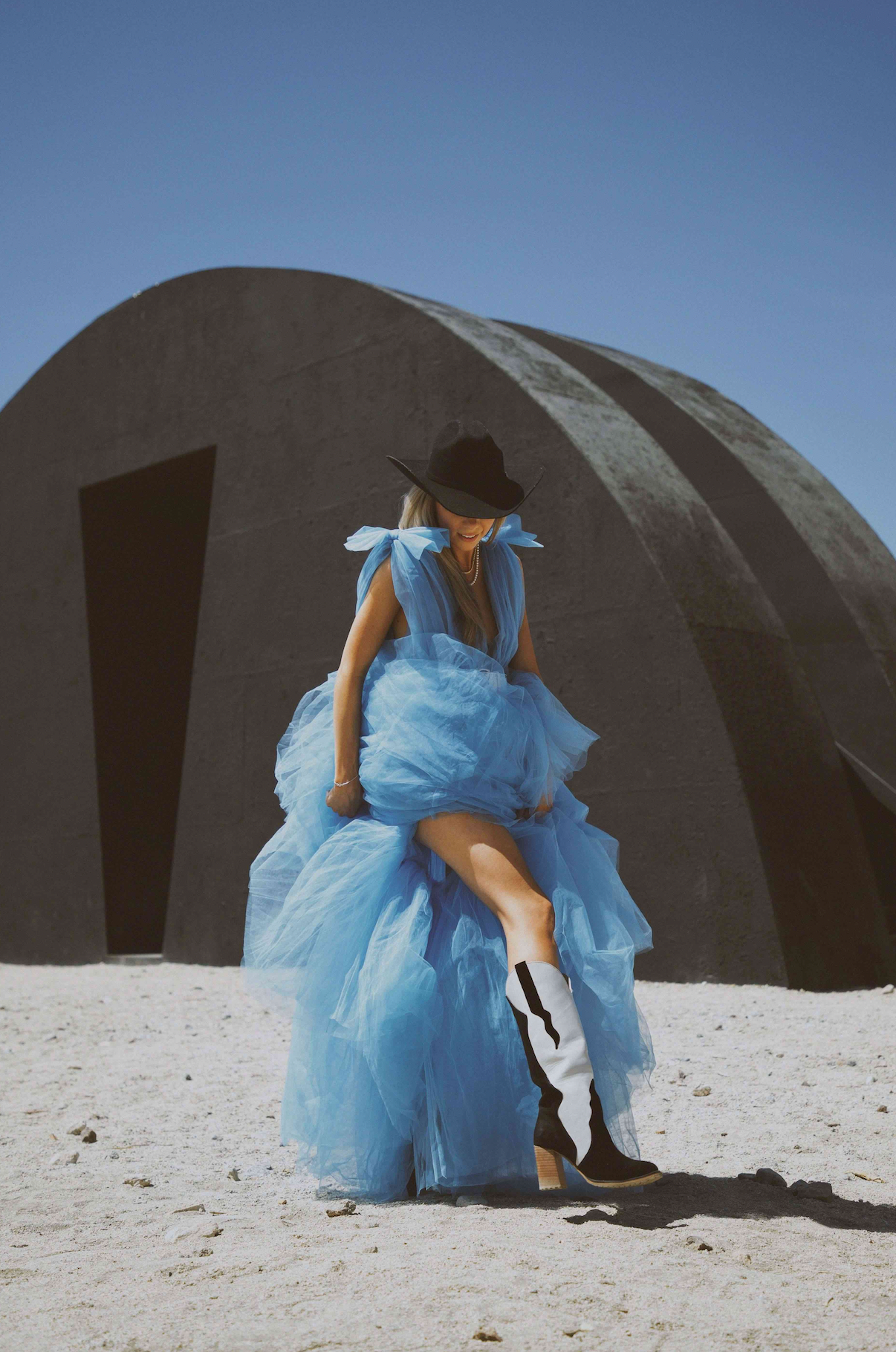 our story
Meet Chaz Pilarcik, the founder behind CHAZLYN boots. Born in Texas, Chaz's longing for a life beyond the South inspired her to create boots that reflect her personality. With a fresh perspective, she relocated to Los Angeles to bring her vision to life.
Chaz's innovative approach redefines the cowboy boot by replacing select traditional Western elements with sleek, captivating lines. Inspired by her journey beyond the South, CHAZLYN is the ultimate modern twist to the classic cowboy boot.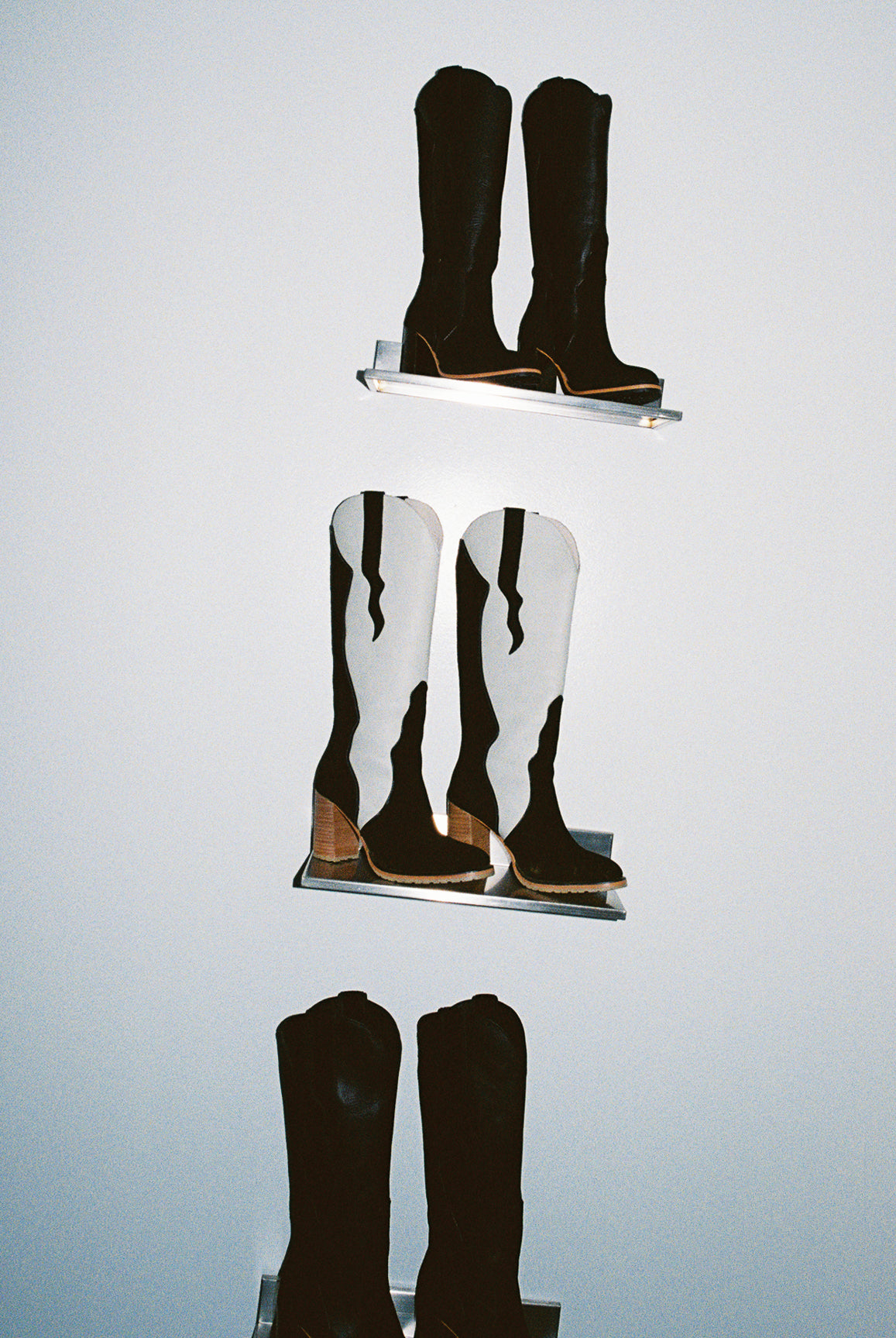 CHAZLYN boots are meticulously handcrafted in Leon, Mexico, showcasing unwavering commitment to quality, craftsmanship, and comfort in every step.
Our purpose is to share the essence of the West with the world, offering a touch of western charm in every pair of CHAZLYN boots. We are proud to bring forth a modern interpretation of cowboy boots, capturing the essence of both tradition and innovation.
Join our community and step into a space where passion, unmatched quality, and enduring craftsmanship collide - now let's hit the ground and start walking.